Serene Haze Sound Mod
Author:
Silgi
|
Mod updated:
Oct, 22
|
Game version:
1.3.0.0
|
Mod version:
2.9.0
Description
Hi, Guys.
It's a Serene Haze later appears as Strayed's operator in Armored Core: For Answer sound mod. It's not designed for commercial purposes, and I only revised the old version from googling to match the current version. Of course, the sound layout has changed to suit my taste. Basically It's japanese voice. Please leave a comment if you have any suggestions.
The uploaded file is a simple version includes a crew voice and sixthsense. If you need an advance file with background music, you can download it here by google share. [v2.9.1, 579mb]
Hope enjoy :)
Installation Guide
This compressed file contains two folders, mods and res_mods. Put them in the wot folder.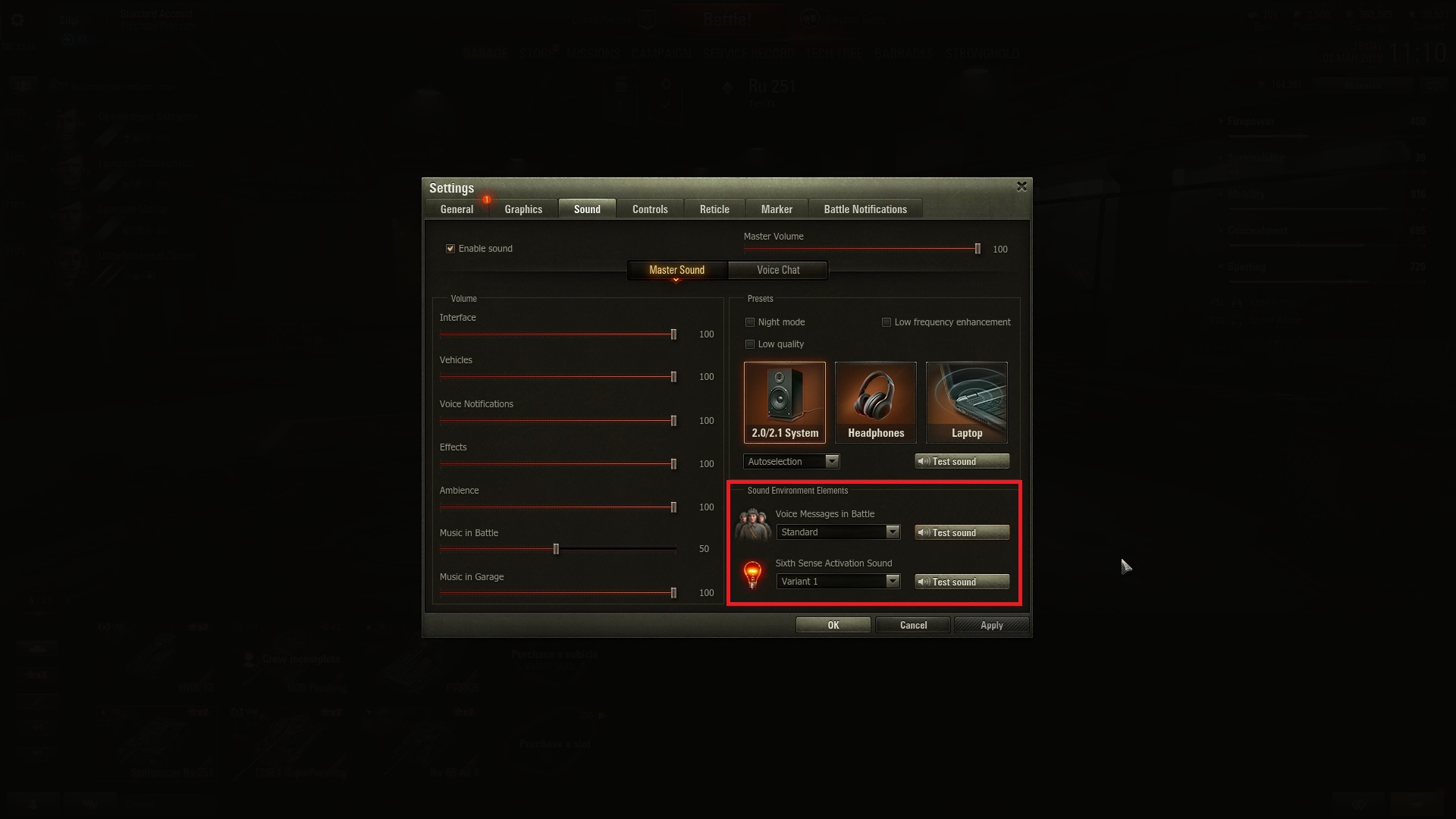 And select standard voice messages.
If you paste it onto the route, you can immediately see the different login screen.
Change Log