High School Fleet Sound Mod
Author:
Silgi
|
Mod updated:
Dec, 12
|
Game version:
1.3.0.1
|
Mod version:
3.9.1
Description
Hi, Guys.
I made a High School Fleet sound mod from World of Warship's source. Basically it's japanese voice. And it's not designed for commercial purposes. Poor source parts were added with reference to the animation. But the sound when enemy SPG shell falling near your tank couldn't be matched. Please leave a comment if you have any suggestions.
The uploaded file is a simple version includes a crew voice and sixthsense. If you need an advance file with background music, you can download it here by google share. [v3.9.1, 526mb]
Hope enjoy :)
Yosoro!
Installation Guide
This compressed file contains two folders, mods and res_modsi. Put them in the wot folder.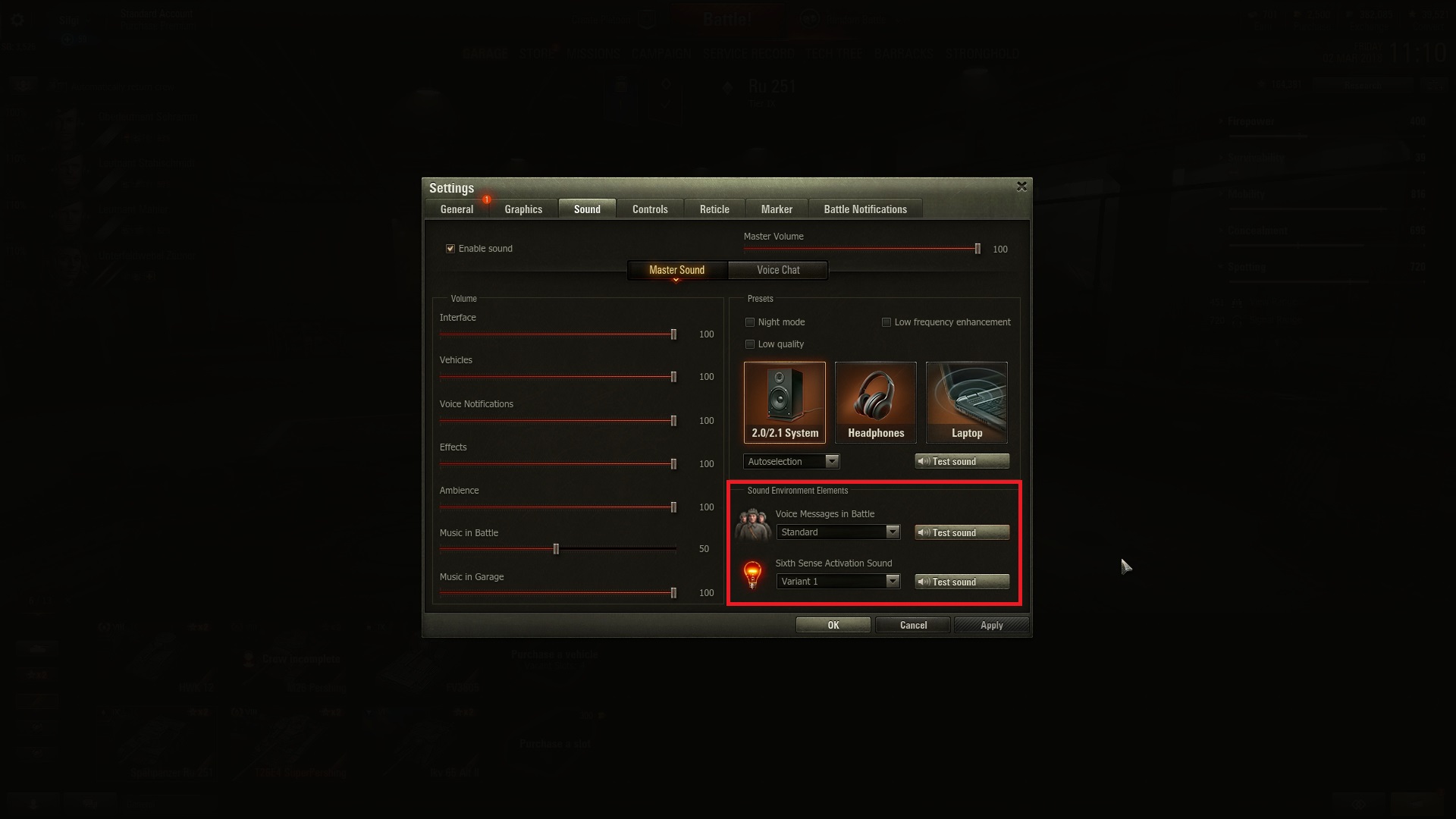 And select standard voice messages.
If you paste it onto the route, you can immediately see the different login screen.
Change Log