Duke Nukem Sound Mod
Author:
Silgi
|
Mod updated:
Oct, 19
|
Game version:
1.2.0
|
Mod version:
1.8.0
Description
Hi, Guys.
Duke Nukem is a fictional character and protagonist of the Duke Nukem series of video games. It's not designed for commercial purposes, and I only revised the old version from googling to match the current version. Of course, the sound layout has changed to suit my taste.
However there is something subtly unsatisfactory about it for me. It will be revised slowly. Please leave a comment if you have any suggestions.
This mod contain a crew voice and bgm. It's based on a default volume, but it's "HIGH" recommended to adjust the volume from option.
Special Thanks to Krymztyx.
Installation Guide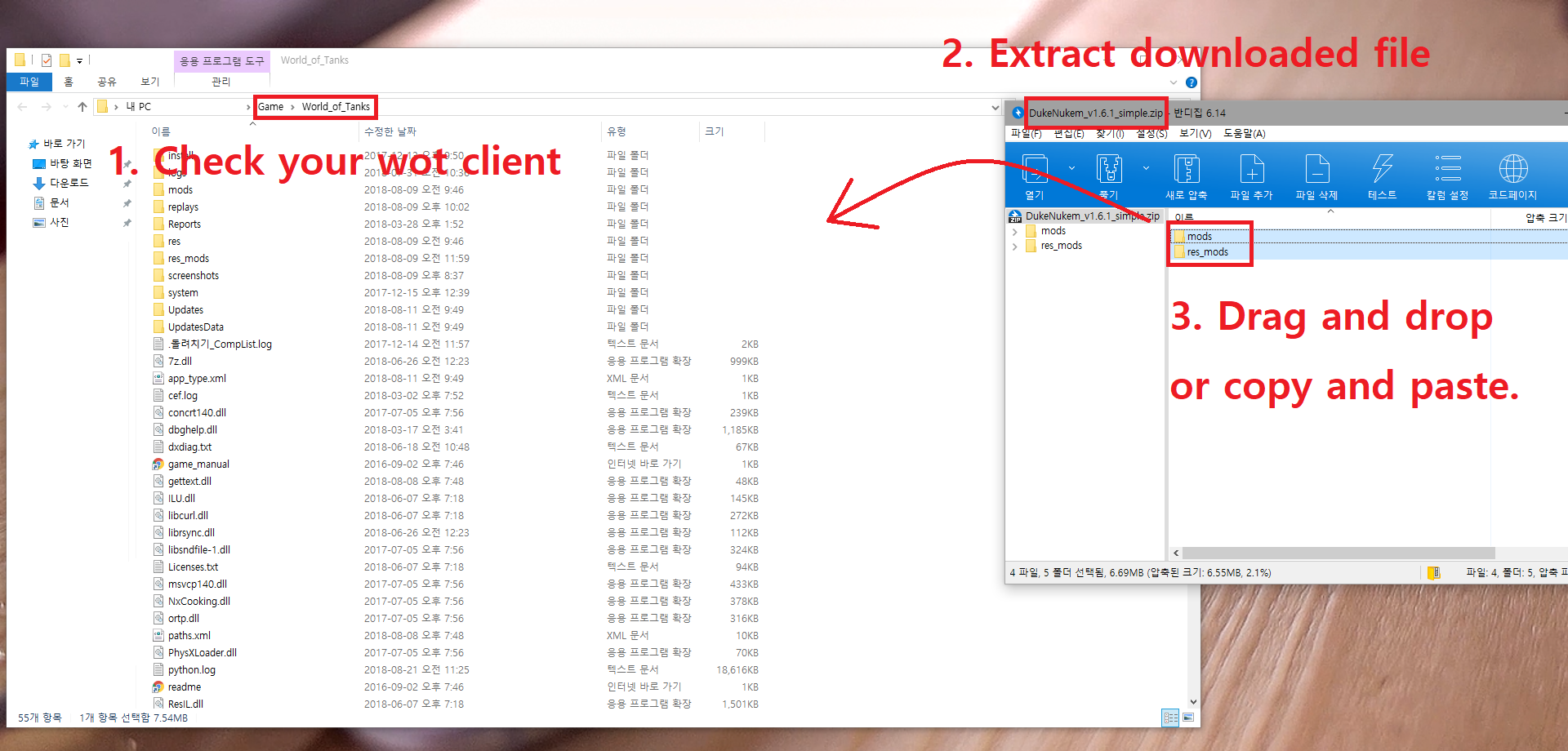 This compressed file contains mods and res_mods folder. Put them in the wot folder.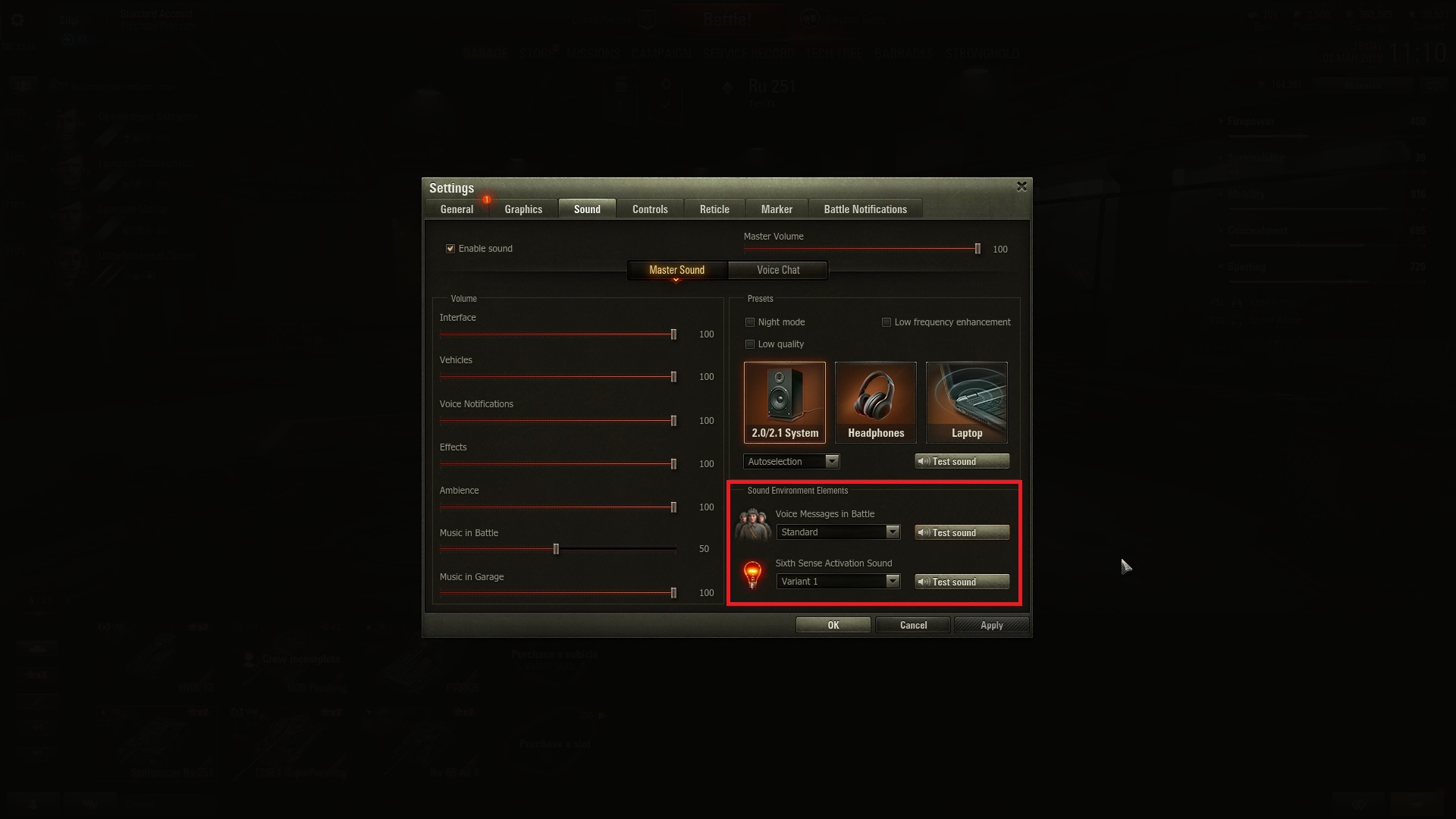 And select standard voice messages.
Change Log